GUILD CONTEST GLASSWARE NOW AVAILABLE FOR ORDER!
— PLACE YOUR ORDERS BY OCTOBER 14TH —
Earlier this summer, we launched our first glassware program as a fundraiser for the Guild and to connect with the artist community across the State. We're excited to highlight art designed by our contest winner – Chris Volek – on this year's glass!
Until October 14th, you can place orders for glassware to feature in your brewery just in time for the holiday season. Every glass you purchase funnels a dollar back to the Guild to support efforts that benefit your brewery and craft beer across Indiana!
We hope you'll choose to participate in this exciting, new initiative and can't wait to see the glasses in your breweries all across the State! The order link is below as well as a list of program need-to-knows.
Questions about the program? Contact Julia at julia@drinkIN.beer or 765.620.0153
Questions about placing an order with Boelter? Contact Michele Miller at mmiller@boelter.com or 262.523.6027
NEED-TO-KNOW DETAILS
Order window closes October 14
Glasses come in cases of 12 and there's a 3-case minimum
Price per case is $36.60 (which includes $12 to the Guild!)
Five different shipping hubs to choose to have your order shipped to
Estimated shipping mid-December
Use them how you see fit! Have a special release that you want to feature in the Guild glasses? Want to host an exclusive take-a-glass day? Want to resell in your merch shop?
Anyone who orders product will be featured in marketing to our contacts to highlight where the glasses can be found around the State!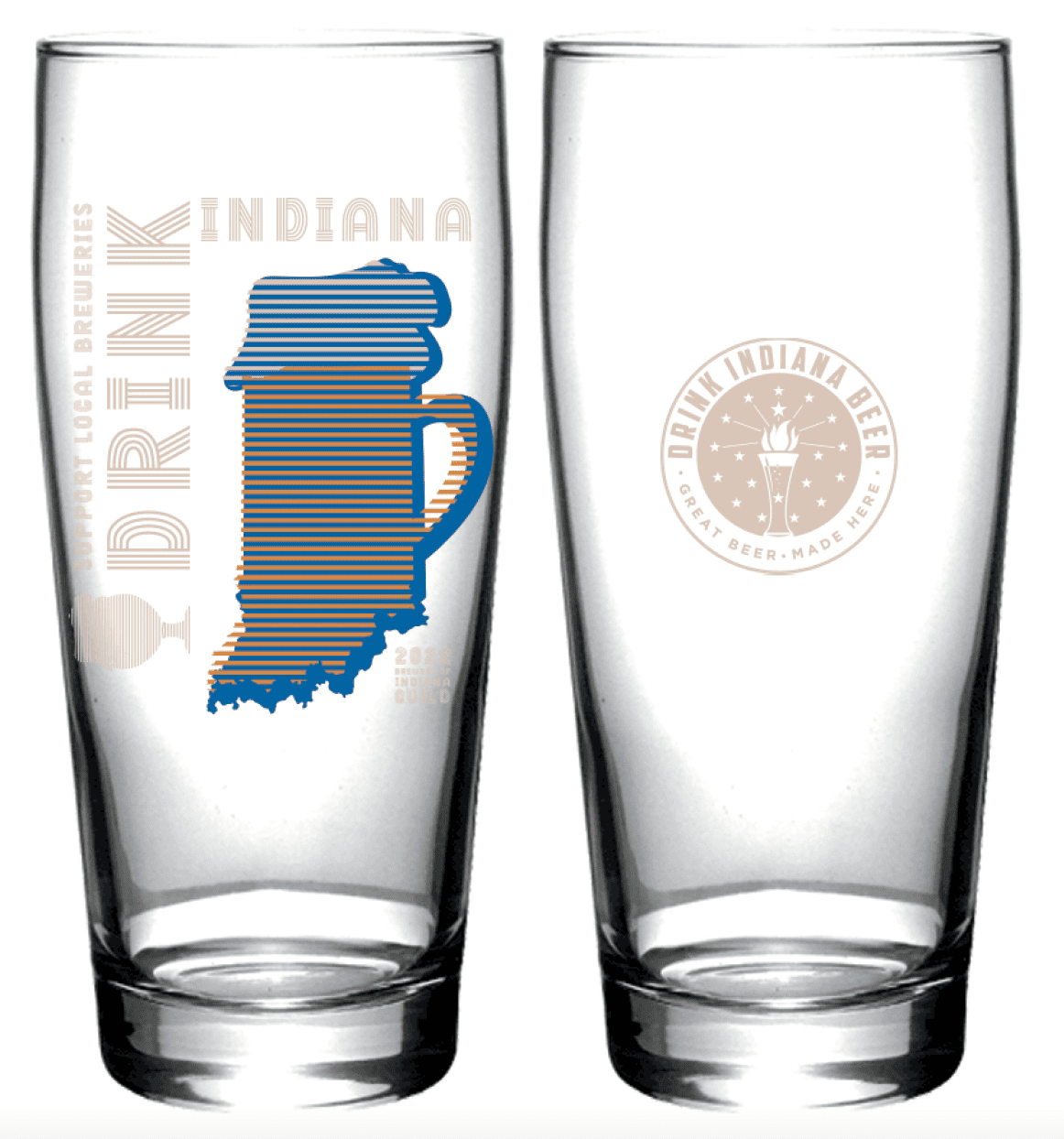 FIND CHRIS (WHO'S OPEN TO NEW CLIENTS!) ONLINE AT: