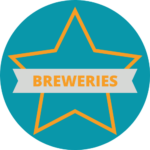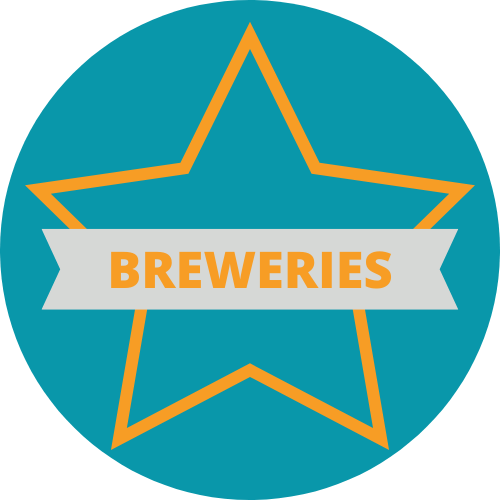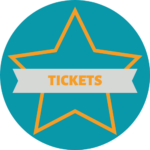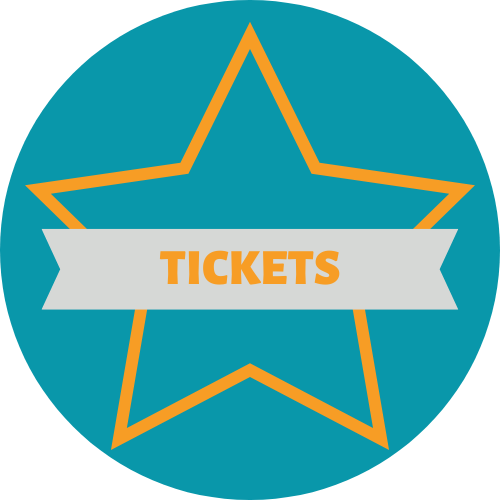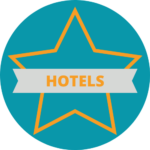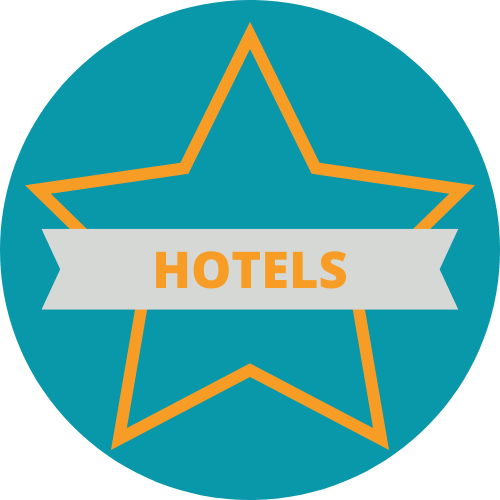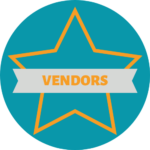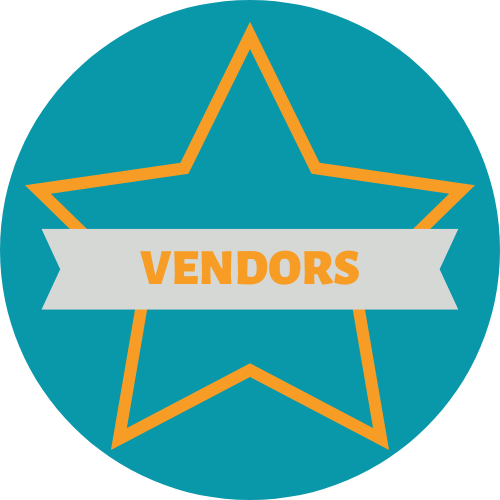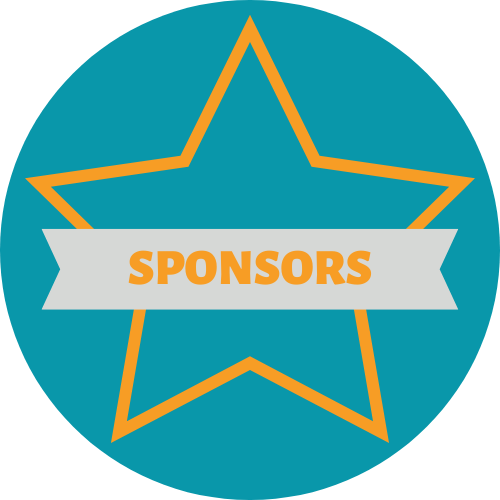 #INBeerFest
IMF IS 26!
Drink Beer. Support Indiana Brewers.
Tickets ON SALE 4/28/2023 at 9AM!
Join the nonprofit Brewers of Indiana Guild for its 26th annual summer fundraiser, Indiana Microbrewers Festival, benefiting Little Red Door Cancer Agency, on Saturday, July 22nd, 2023  from 1:00 – 6:00 p.m. at Historic Military Park at White River State Park in downtown Indianapolis.  Sample hundreds of beers, ciders, and meads brewed by dozens of Hoosier breweries while enjoying local food, shopping, games, and more.
At 1 p.m., Early Entry ticket holders will receive a taster glass to enjoy an hour of first dibs on beers from dozens of participating Hoosier breweries and guests, with a smaller crowd size and shorter lines.  In add
General Admission ticket holders may enter at 2 p.m. and will also receive a taster glass good for as many 3 oz. pours of local beer, mead, and cider as they can responsibly drink..  
Designated drivers can enter at the same time as the rest of their party and will enjoy unlimited non-alcoholic beverages from DD vendors.
The event will also feature cask ales!
No refunds or exchanges. This is an all-weather (rain, snow, sleet, or shine) event.
See photos of last year's event in the Facebook album, check out #INBeerFest on Instagram and Twitter, RSVP on the official Facebook event page, and stay tuned for more info.
This event isn't just a good time: It's a crucial fundraiser that directly supports your favorite local brewery and the Guild's mission to represent Indiana breweries in legislative, promotional, and educational initiatives.
Our charity partner for this years event is Little Red Door and they will receive a portion of ticket proceeds to support their mission. 
Ticket Info:
4/28/22-5/13/22
$65 Early Entry (1p entry)
$35 General Admission (2p entry)
5/14/22-6/10/22
$75 Early Entry (1p entry)
$40 General Admission (2p entry)
6/11/22 – 7/21/22
$80 Early Entry (1p entry) if available
$45 General Admission (2p entry)
7/22/22
$85 Early Entry (1p entry) if available
$55 General Admission (2p entry) if available
Designated Driver: $10 in advance online, $20 day of at the gate.
About the Brewers of Indiana Guild
About the Brewers of Indiana Guild: Organized in 2000, the Brewers of Indiana Guild is the 501(c)(6) non-profit trade association that provides a unifying voice for the 200+ craft breweries and brewpubs of Indiana.
The objectives of the Brewers of Indiana Guild are to:
promote the highest standards of professional brewing in Indiana

increase public awareness and appreciation for the variety and quality of Indiana craft beer

advocate for laws that promote Guild Members' ideals and that foster brewery profitability

provide a forum for discussion, support, and initiatives for the common good of Indiana's breweries and associated businesses
The Brewers of Indiana Guild is the driving force behind the Drink Indiana Beer public awareness campaign which strives to support Indiana's craft breweries.