Regional meetings are back! Sign up today to join us on Thursday, January 19th at 3:00 ET / 2:00 CT at Damsel Brew Pub at 209 N Wabash Ave of Flags, Evansville, IN 47712.
These meetings are a great opportunity to mix and mingle with fellow brewers and affiliate Guild members in a casual environment.
Light appetizers and a drink ticket provided for those in attendance. Attendance is free for members in good standing. Check your brewery or affiliate membership status online.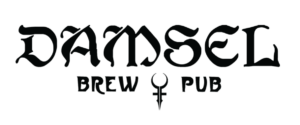 ---
Regional Meeting Registration