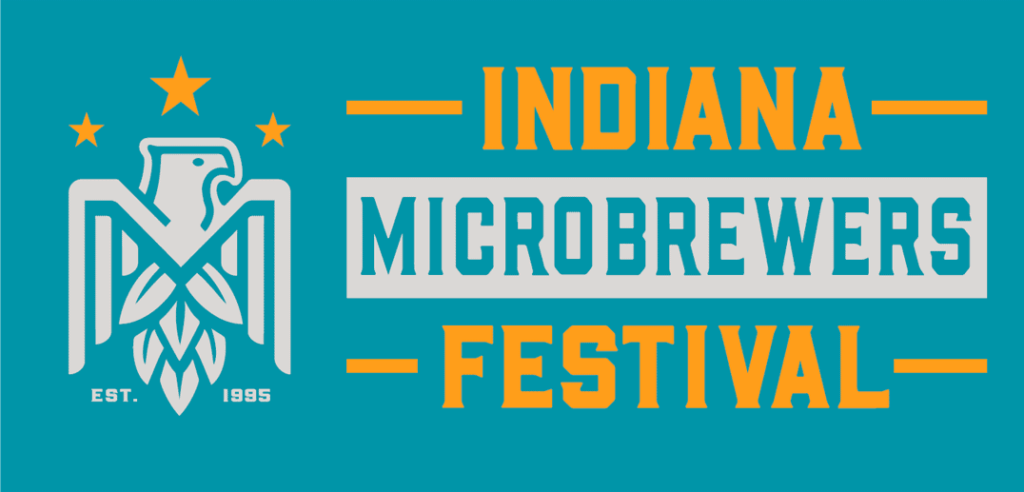 Hello to our amazing group of craft beer lovin volunteer captains!
We hope you've stayed healthy and happy these past few months and greatly appreciate all of your help getting Winterfest & Bloomington going again in 2023!  Without your help it would have been very difficult to achieve our attendance of over 5100 guests again!. The guild is back and ready to support the Indiana craft community and our nonprofit partners.
We invite you to Volunteer for the 26th Annual Indiana Microbrewers Festival.  This year's event will be held  Saturday, July 22nd, 2023 from  1-6 p.m. at the Historic Military Park in downtown Indianapolis.
Please keep in mind the following:
You must be 21+ with valid ID to work this event.

A pourers permit is required while working Brewery Services.

You must accept the Volunteer Waiver to secure your slot.

You will receive a Volunteer t-shirt – we are using up all of our extra volunteer shirts this year and will be doing a once a year shirt moving forward in 2024 to create less waste.  Instead of a new shirt each fest we'll be providing you with a limited edition Early Entry pint glass at the end of your completed shift.

As a volunteer service bonus started in 2019 you will have the option to receive 1 future General Admission Guild festival tickets(that can be transferred to the 21 or over person of your choice)

 and a merch item from the Shop in exchange for your service.  2 Shifts=2 Options.  All who volunteer for Friday setup will automatically get a ticket for Saturday along with the options described. 

Yes, you will be able to sample while you work.  Please remember that your first priority is the safety and well being of festival attendees
You MUST sign IN & OUT for your shift.  If you fail to do so you will not receive your volunteer service bonus. No exceptions.
Volunteer training will be held Monday, July 10th & Tuesday Jully 11th  from 530-7P via zoom at this link Zoom Session Link 530P-700P and at a local brewery TBA.  Read the descriptions of all positions before you arrive so that you know what's expected of you. 
Join us in our social media marketing efforts!  As a nonprofit organization we rely on cross promotion so please follow us on our social media outlets, share our events and invite your friends!! Your support means everything!  
#INbeerfest  |  Newsletter
Instagram @drinkindianabeer |  Facebook @drinkindiana |  Twitter @DrinkIndiana
Thank you so much for your continued support of the Brewers of Indiana Guild and Indiana's craft beer industry.   I look forward to seeing you very soon!
Cheers,
Shanna Henry
Brewers of Indiana Guild 
1000 Main St
Anderson, IN 46016
206-661-6478
#INbeer  ::  Instagram ::  Facebook  ::  Twitter  ::  Newsletter
We're a member-based nonprofit 501(c)(6) organization with the mission to:
promote the highest standards of professional brewing in Indiana

increase public awareness and appreciation for the variety and quality of Indiana craft beer

advocate for laws that promote Guild Members' ideals and that foster brewery profitability

provide a forum for discussion, support, and initiatives for the common good of Indiana's breweries and associated businesses