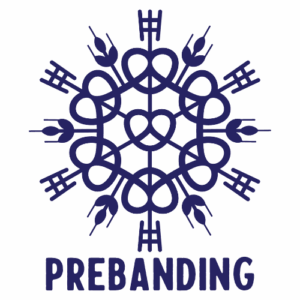 Early Entry guests will enter at Gate A Only.  If you go to gate B you will be redirected.  Gate B is on the West side of the West Pavilion Building.
General Admission guests will enter at Gates A & B.
New this year we will have metal detectors and bag checks at all gates –  no fire arms are allowed at this event. Please allow extra time for this.
Please arrive 20-30 minutes early to get your wristband and ID checked.  We will also have 2 pre banding locations Friday and one Saturday morning.  Stay tuned for times and locations!
Pre-banding will get you through the line faster!  Yes, we will have separate lines for pre-banding!
2023 Pre-banding locations – Please add yourself to the facebook event so we know what to expect!!
FRI
SAT