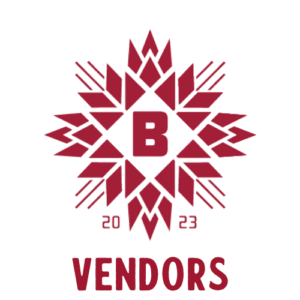 We pride ourselves on building our Indiana craft beer community!  That's why our vendor selection is so unique and features local and regional artisans, businesses, and nonprofits.  We hope that you'll help us support local by going to websites, following socials, and buying plenty of goods while you get your drink on at this year's fest!
Be sure to check out all the goods and give these talented folks a like, follow, or share:  The Shop, New Art Rivals, Travis Owens Paintings, Hayden Flats, Indy Pop, Vivus Supply, Volta Glass Studio Renewal By Andersen, Classic Irish Imports, Uncork Indiana, and more TBA.
If you would like more information on how to become a vendor, please reach out to shanna@drinkin.beer.
The Shop
New Art Studio
Travis Owens Paintings
Indy Pop
Hayden Flats
Vivus Supply
Huffy Glass/Volta Glass Studio
Renewal By Andersen
Classic Irish Imports
Uncork Indiana